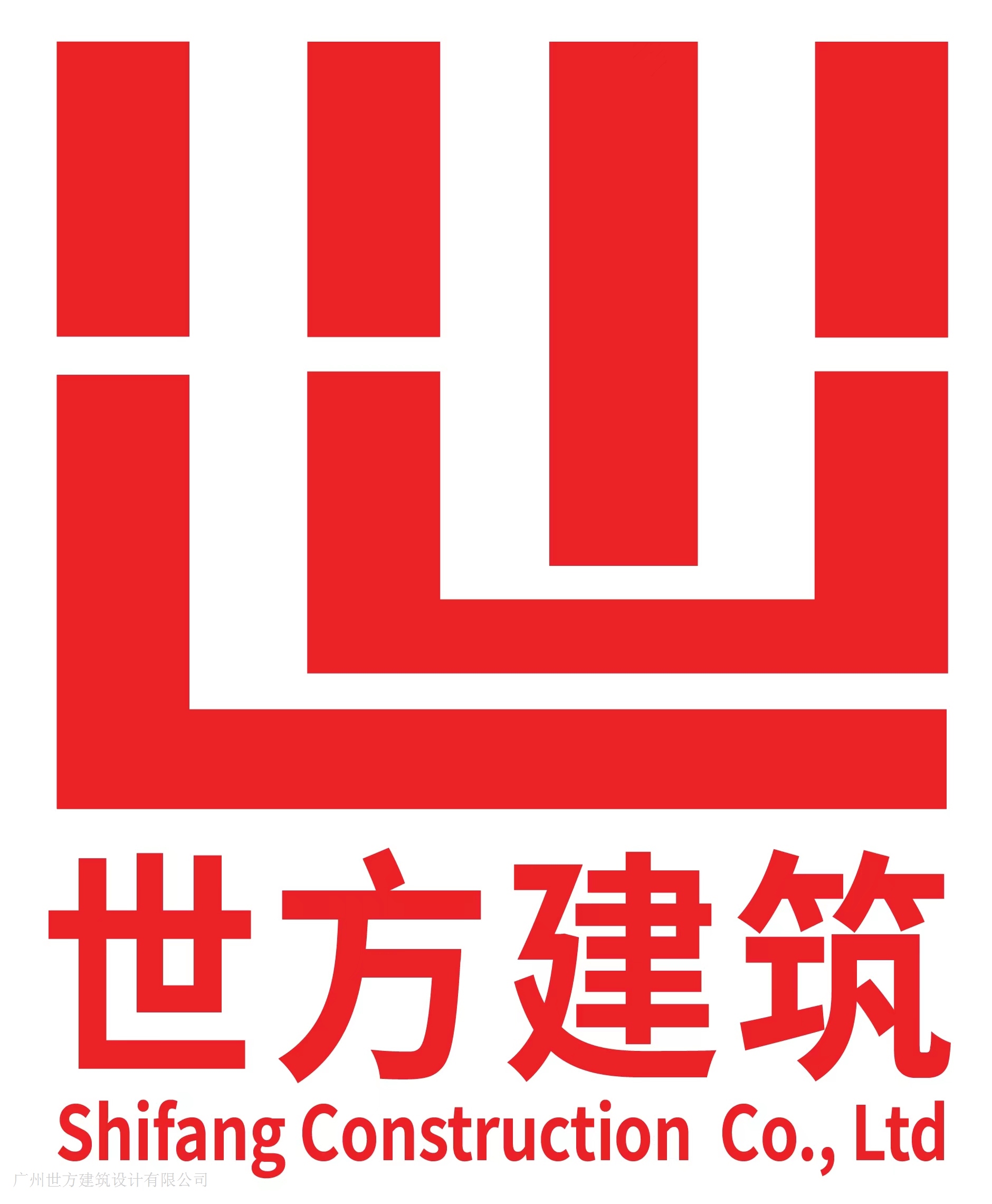 廣州世方建筑設計有限公司于2012年在廣州創立,注冊資金500萬元,是建筑工程乙級、市政設計乙級、園林設計乙級的綜合性建筑設計院。
公司主營業務:建筑工程設計、市政工程設計、園林工程設計、室內工程設計,有雄厚的技術實力,公司的目標發展成為廣州市有代表性的民營綜合性建筑設計院。
在國內部分重點城市設立了分公司,用先進的設計和管理理念,努力做到立足廣州,服務全國,現分支機構有:東莞分公司,惠州分公司,韶關分公司,第一分公司,第二分公司,海南分公司,揭陽分公司。
我們積極發展同行間的交流與合作,是廣東省工程勘察設計行業協會理事單位、廣東省建筑節能協會會員單位、廣州市番禺區建筑業協會會員單位,并獲得惠州市勘察設計協會優秀會員稱號。在長期設計工作中積累了豐富的經驗,作品"三亞新鳳凰機場"獲得三亞市創意設計大賽優秀獎,其他多個作品獲得業主單位頒發的"優秀設計企業"。2016年至今連續五年"廣東省守合同重信用企業",并通過了ISO質量體系認證和3A企業信用認證。
世方自2012年成立以來,在嚴把技術質量關的前提下,穩中快速發展,用先進的設計理念結合新技術的運用,更新設計概念,不斷開拓創新。公司全體人員團結協作,熱誠的為社會各界提供優質的設計和服務,完成了一批又一批高質量的設計作品,得到廣大業主的贊譽。
Guangzhou Shifang Architectural Design Co., Ltd. was founded in Guangzhou in 2012 with a registered capital of 5 million yuan. It is a comprehensive architectural design institute with class B Construction Engineering, class B municipal design and class B landscape design.
The company's main business: architectural engineering design, municipal engineering design, landscape engineering design, interior engineering design, has strong technical strength, the company's goal to develop into a representative private comprehensive architectural design institute in Guangzhou.
We have set up branches in some key cities in China. With advanced design and management concepts, we strive to be based in Guangzhou and serve the whole country. Now our branches include Dongguan branch, Huizhou Branch, Shaoguan Branch, the first branch, Maoming Branch, Urumqi branch and Hainan Branch.
We actively develop exchanges and cooperation among peers. We are the director unit of Guangdong engineering survey and Design Industry Association, the member unit of Guangdong Building Energy Efficiency Association, the member unit of Guangzhou Panyu District Construction Industry Association, and won the title of excellent member of Huizhou survey and Design Association. He has accumulated rich experience in long-term design work. His work "Sanya new Phoenix Airport" won the excellent award of Sanya creative design competition, and many other works won the "excellent design enterprise" awarded by the owner. From 2016 to now, it has been a "contract abiding and credit valuing enterprise in Guangdong Province" for five consecutive years, and has passed ISO quality system certification and 3a enterprise credit certification.
Since its establishment in 2012, under the premise of strict control of technical quality, Shifang has been developing steadily and rapidly. With advanced design concepts combined with the application of new technologies, it has updated design concepts and constantly blazed new trails. All the staff of the company work together to provide high-quality design and service for all walks of life. They have completed batch after batch of high-quality design works and won the praise of the owners.